IQa Electrical is a full service electrical contractor. We offer engineering, installation,
troubleshooting, and maintenance of electrical systems. IQa's team can design and
install electrical systems with components such as transformers, switch gear,
motor control centers, industrial control panels, and SCR power controls.
Our goal is to provide the best, most cost effective solution for your project. We can
design and build to your specification or we can offer full product selection and sourcing.
Our design engineers and electricians are experts in the electrical field with over 25 years
of experience and will do everything possible to fulfill your company's needs.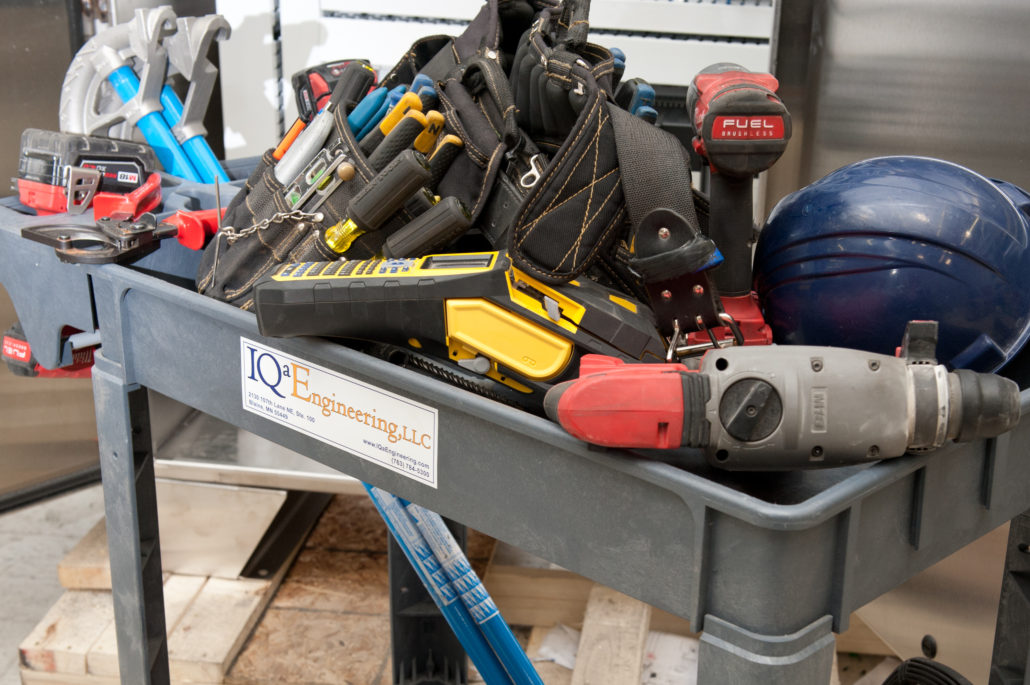 Address
---
IQa Electrical
2130 107th Lane NE, Ste. 100
Blaine, MN 55449
Contact
---
Phone • 763-784-5300
Fax • 763-447-3127
Sales • sales@IQaE.com
Support • support@IQaE.com
Learn More

---
IQa Electrical is a division of IQa Engineering, LLC